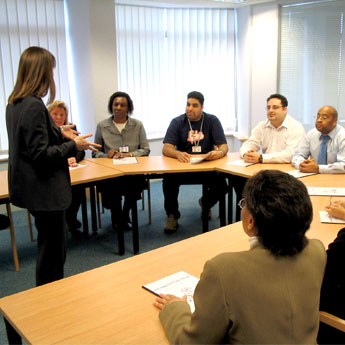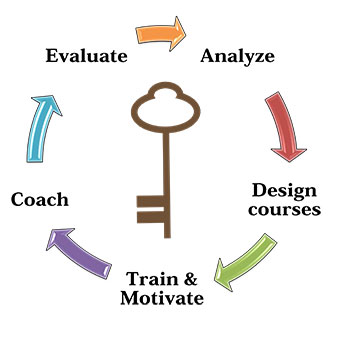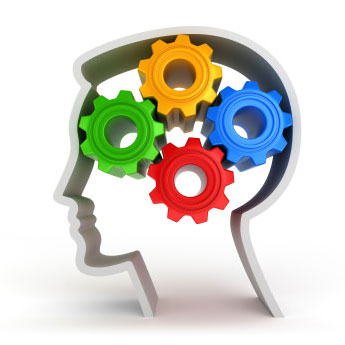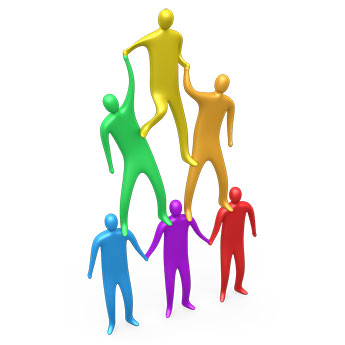 Serving business organizations with consulting services and customized training programs since 2002
What We Do
Services
Find out how Toshie can help you develop the front line of your business through evaluations, analyzing needs or custom-designed programs.
Programs
View our full line of training programs that fulfill your employee and management training needs!   All courses can be conducted in English or Japanese.
Testimonials
"Since we started working with Toshie Ito of MOTIVA TRAINING & CONSULTING, we have noticed a marked improvement in the professionalism of our staff and their ability to provide top notch customer service. Toshie Ito is always well organized and prepared so our time is not wasted. Her ideas are in step with today's marketplace and provide us with valuable daily work tools. Her training not only improved our employee's performance in the office, but also enhanced their personal lives. We cannot thank her enough for the improvement she has made in our company."
—- Kim Anderson Young, President, Security Title, Inc.